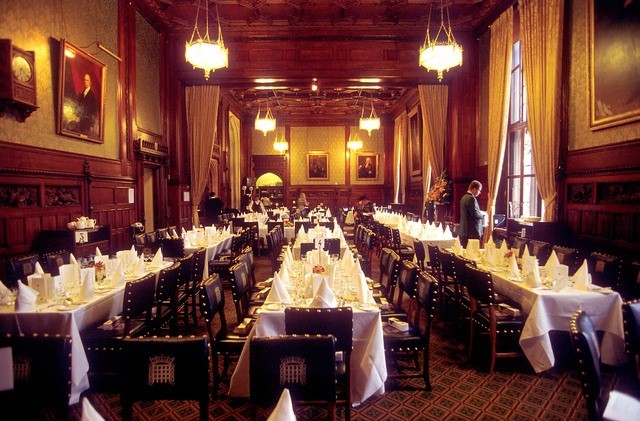 The Parliamentary Philanthropy event is an intimate gathering of prominent UK parliamentarians; Ministers, MPs, Life Peers and as well as powerful philanthropists and entrepreneurs who are propelling social change. Parliamentarians and philanthropists shape this event agenda by espousing the pressing causes in a collaborative, cross party spirit. The purpose of the Parliamentary Philanthropy event is to foster cooperation and a thought exchange to inform and fill policy gaps, as well as notify philanthropic programmes, thereby helping to build major clusters of support for the benefit of humanity.

The event is a restricted zone to promote an ideas exchange to engender cooperation. Participation is limited to parliamentary lawmakers and philanthropy principals being complimentary agents of change, thus designed to enable free flowing deliberations, stimulate networking and facilitate meaningful cooperation amongst its high-level participants with the aim of joining up and advancing policy and philanthropic thinking and action.

As an umbrella charity convenor we harness our diverse stakeholder network to echo the concerns of civil society and the people they serve. The events itself have a strict code of conduct to harmonise relations and to act appropriately:-

• No lobbying - parliamentarians dislike being pressured for specific self-serving personal or professional ends
• No solicitation – philanthropists and entrepreneurs dislike being harassed for funding or investment
• No politically motivated participants–parliamentarians; MPs and Peers across both Houses are invited
• No press interference – to enable uninhibited and free flowing peer to peer discussions
• Non-political – charitable issues to be explored in a collaborative, non-partisan spirit

These events are hosted at the dining room/s of the House of Lords.